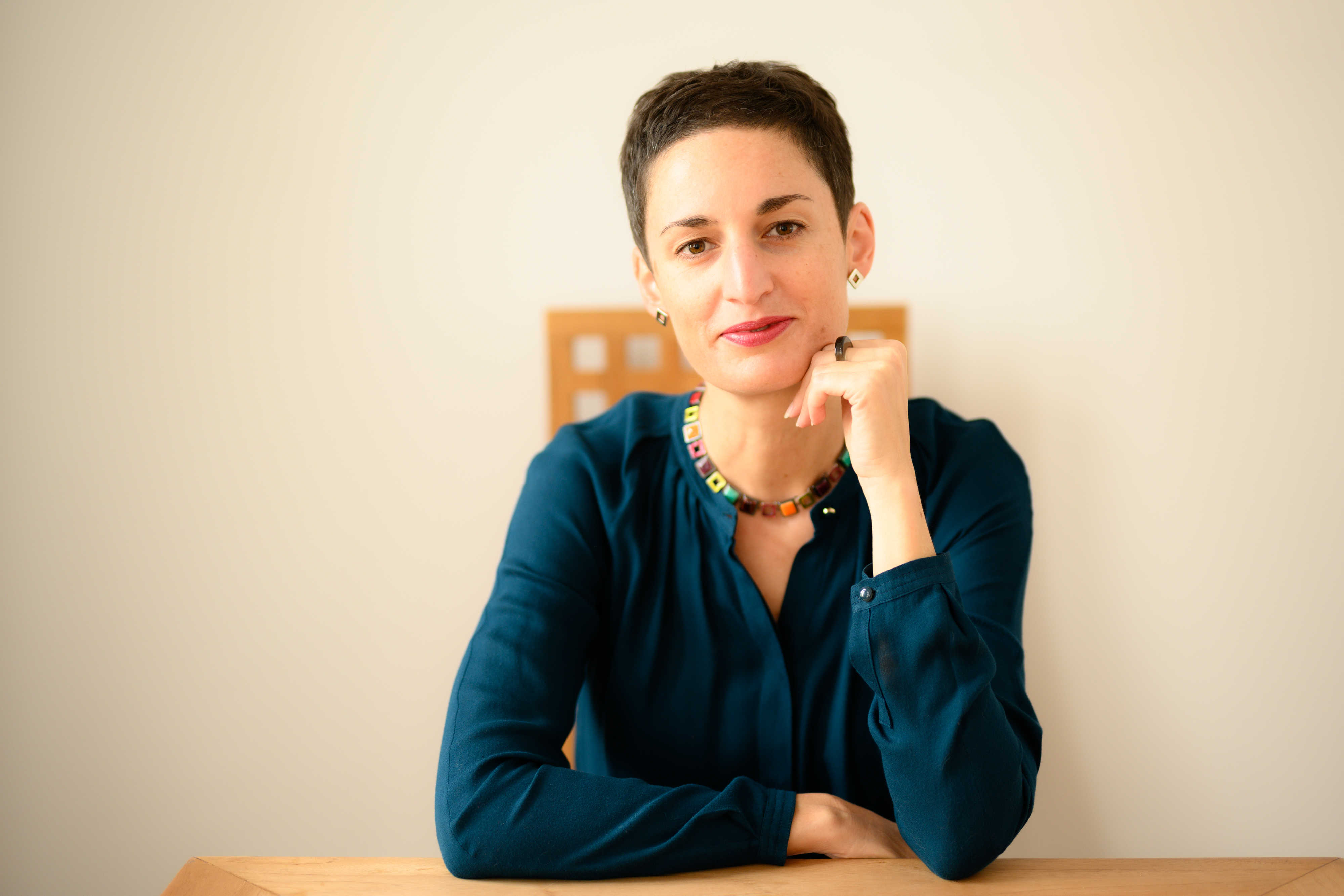 Credit: Jan Radtke
I completed my PhD at the Centre for the Study of Religion and Politics at the University of St. Andrews in 2009. In 2011 I began my #alt-ac career, working first as the Acquisitions Editor in Religious Studies for De Gruyter and then as the Senior Editor and Head of the Publishing Department for the Dialogue of Civilizations Research Institute in Berlin.
I have acted as midwife to more than 300 publications, from monographs and edited volumes to white papers and special reports. My understanding of the shifting landscape of academic publishing — as well as the requirements of the market and the challenges of digital publishing — is second to none. I also have experience writing and editing for politicians, business people, and a wide variety of customer bases in markets from artificial intelligence and machine learning to librarians and book buyers.
I love helping people hone their ideas, clarify their writing, and win over their audience. And my clients say I'm good at it, too. Whether it's a dissertation, a monograph, an edited volume, or a grant proposal; creative non-fiction, the perfect English text for your website, or marketing to potential customers — I can help you achieve your writing goals. I even occasionally write fiction, which has been shortlisted for several awards.